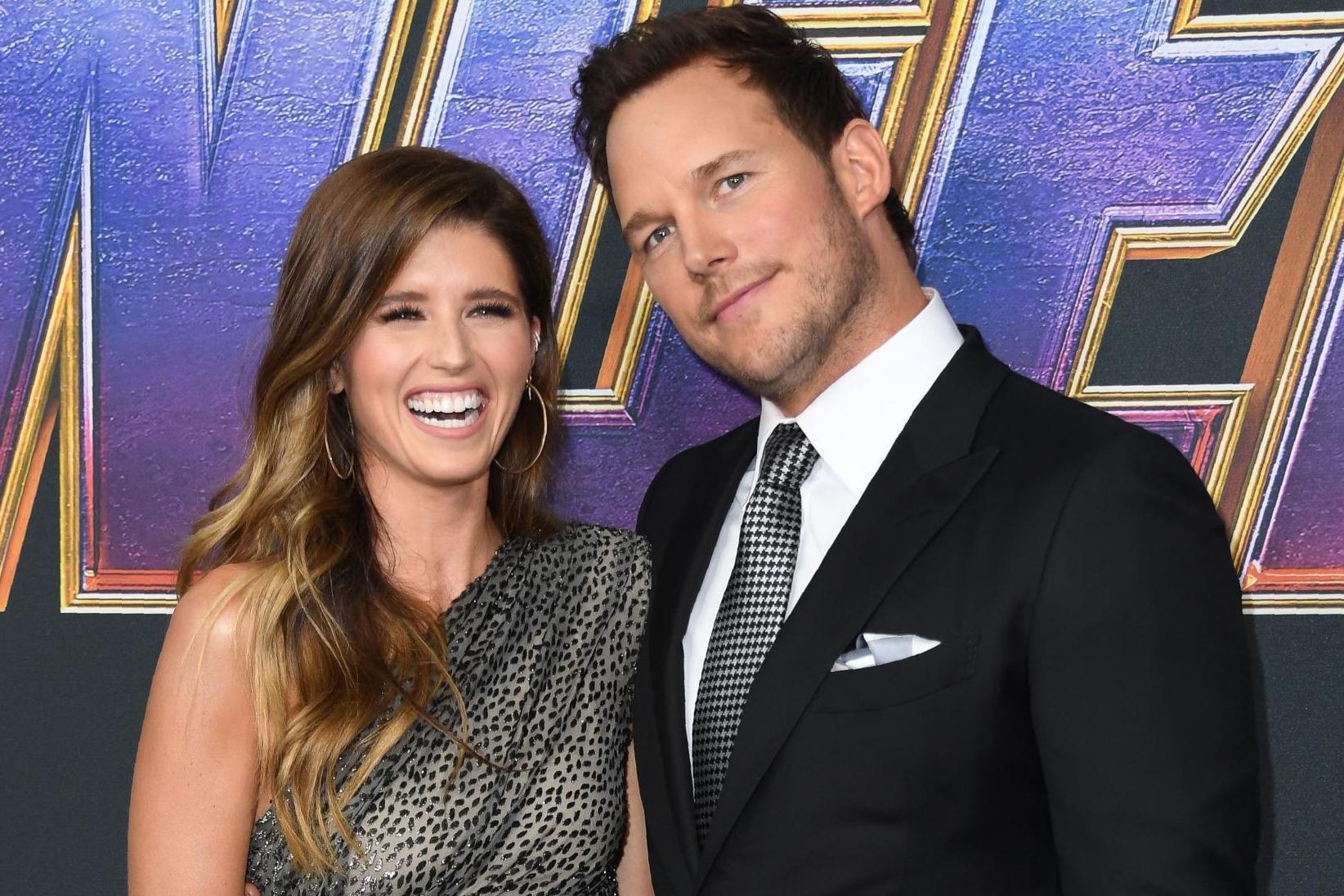 Chris Pratt has jokingly revealed that he initially thought the reason his now-wife Katherine Schwarzenegger Pratt was single when they met was because of her laugh.
Appearing on the first episode of Rob Lowe's podcast Literally! the actor was asked about his wife's "unmistakable laugh".
"Your wife has one of the most unmistakable laughs," Lowe began the conversation, to which Pratt agreed, recalling: "The first time we started dating, the first few days she was laughing so much, like, I was like: 'God, I'm really killing it.'"
Pratt then jokingly added: "Then she was really laughing. I was like: 'Uh oh, oh no. Does she have an issue? She's got a thing going on. This is why she's single.' I thought she was like the Joker."
The 41-year-old was referencing the DC Comic character, played by Joaquin Phoenix, who is unable to control his laughter due to a medical condition and must carry around a card explaining his condition.
However, according to Pratt, he eventually realised the 30-year-old "doesn't have that issue" and just thought that he was " funny".
"And it was really nice," he said.
The Guardians of the Galaxy actor also said his wife's humorous laughter is actually a benefit to their relationship.
"For me, it really works because I'm always trying to make people laugh and so, she likes to laugh, I make her laugh, it's a good fit," he explained.
During the conversation, Schwarzenegger Pratt, who is currently pregnant with the couple's first child together, made a brief appearance during which she laughed at the topic of conversation, before acknowledging her response was muted because she "just gets so much criticism for the laughter that never stops."
In March, Schwarzenegger Pratt also praised the relationship she shares with the actor, telling Us Weekly: "When you have a partner who can love and support you throughout everything, that's the greatest gift ever.
"I've always felt incredibly supported by my siblings and my parents, but to have that in a partner and in my husband is another amazing gift to have."