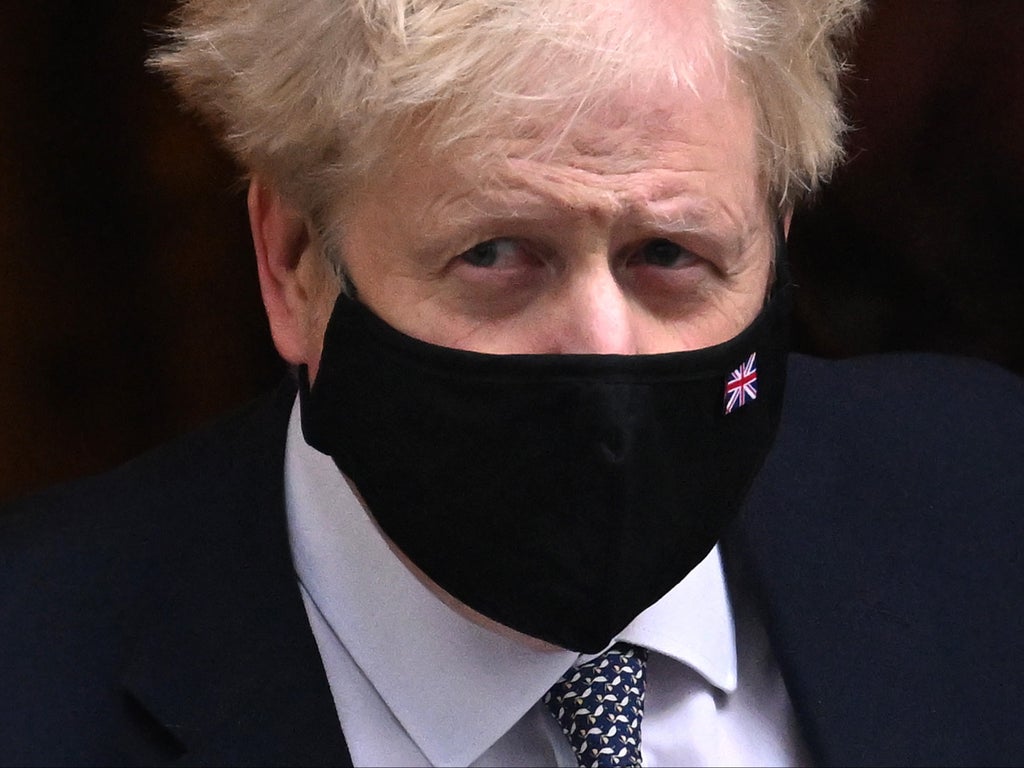 No 10 apologises to Queen for parties on eve of Prince Philip's funeral
The former director general of the government's Covid Taskforce has apologised over a gathering in the Cabinet Office for her leaving drinks during coronavirus restrictions days before Christmas in 2020.
Kate Josephs, who is chief executive of Sheffield City Council, said she was co-operating with a probe by senior civil servant Sue Gray.
In a tweet she said that the event on 17 December was to mark her departure from the Civil Service, and included staff "gathering … with drinks, in our office".
The revelation comes on the same day as Downing Street has been forced to apologise to Buckingham Palace following reports of two No 10 parties held on the eve of Prince Philip's socially-distanced funeral – but officials will not say if Boris Johnson knew about them.
The PM's spokesman is also refusing to clarify whether it was acknowledged to the Palace that the gatherings were "social events", which would have been in breach of Covid rules at the time.
It is understood the apology was made by a government official, in a telephone call – rather than in a conversation involving Mr Johnson.